Residential Window Tinting.
At Home Be Cool and Comfortable
Fortunately, here at Tintworx we have the answer, our window film & window tints greatly reduces heat and glare, helps to eliminate hot-spots and all the while keeping 100% of your view. It virtually eliminates fading leaving your product displays, furniture and carpets as new. It will also provide privacy and security for you, your stock and your staff, greatly improving your working environment. Not only that, it is totally maintenance free.
Be Safe And Secure
Keep your conservatory cooler and safe....
Our tinting solutions can help you to make your conservatory a cooler, safer, and more secure environment where you can relax in peace without having to run for shade whenever the sun shines.
Installation
Tintworx provide a professionaly trained team of installers who can complete the window tinting installation within one day and leave you with a cooler conservatory.
Maintenance
Once installed the only maintenance required is normal window cleaning.
Be assured that the application of solar control window film will dramatically reduce the oppressive aspects of the sun for a more enjoyable and comfortable environment.
residential glass tinting.jpg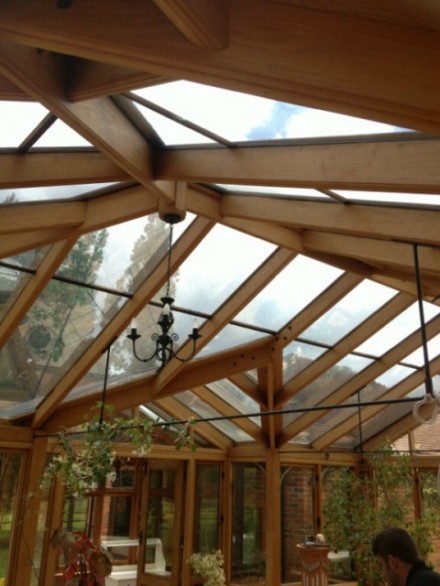 Window Tinting.jpg
Window Tinting at home.jpg
conservator window tinting.jpg
tint instalation.jpg